Thanks to Anna @ For The Love of Clothes
,
for nominating me for the Liebster award! For those of you who don't know, the Liebster Award is designed for bloggers with a small number of followers to gain some attention and to share some blog love with other bloggers! There is no competition, but I get a fab button and to answer some questions and then pass it on. Here goes...
1.) What did you want to be when you grew up and how/why did that vision change as you grew up?
Growing up, I really toyed with the idea of teaching. I took a couple education classes and knew that being in charge of an entire classroom was definitely not for me! I found speech pathology to combine all of the things I love about education-literacy, children, and grammar-in a smaller, more intimate setting. After volunteering at a Head Start facility, I knew I wanted to work with those who were less fortunate.
2.) If you could only follow one blog (not your own) which
would it be and why?
Wow what a tough question considering there are so many large-scale and smaller-scale blogs that I love! If I had to choose just one, I'd probably say YoungHouseLove. I love what they've done to their house, seeing them expand their brood, and knowing that everyday people can build such an amazing empire for DIY home decorating.
3.) What is the most expensive thing you ever bought as an indulgence for yourself, and what is the story behind it?
The most expensive thing that I ever bought that was purely for myself was my Northface down parka. I think I spent somewhere around $300 for it, but I've had it since my senior year of college and it's kept me toasty warm ever since!
Funny story, two or so weeks after I got it, baby Jozie playfully ripped a good portion of it open in the back.I freaked out, but my mother-in-law saved the day by patching it and to this day you still can't tell it's there.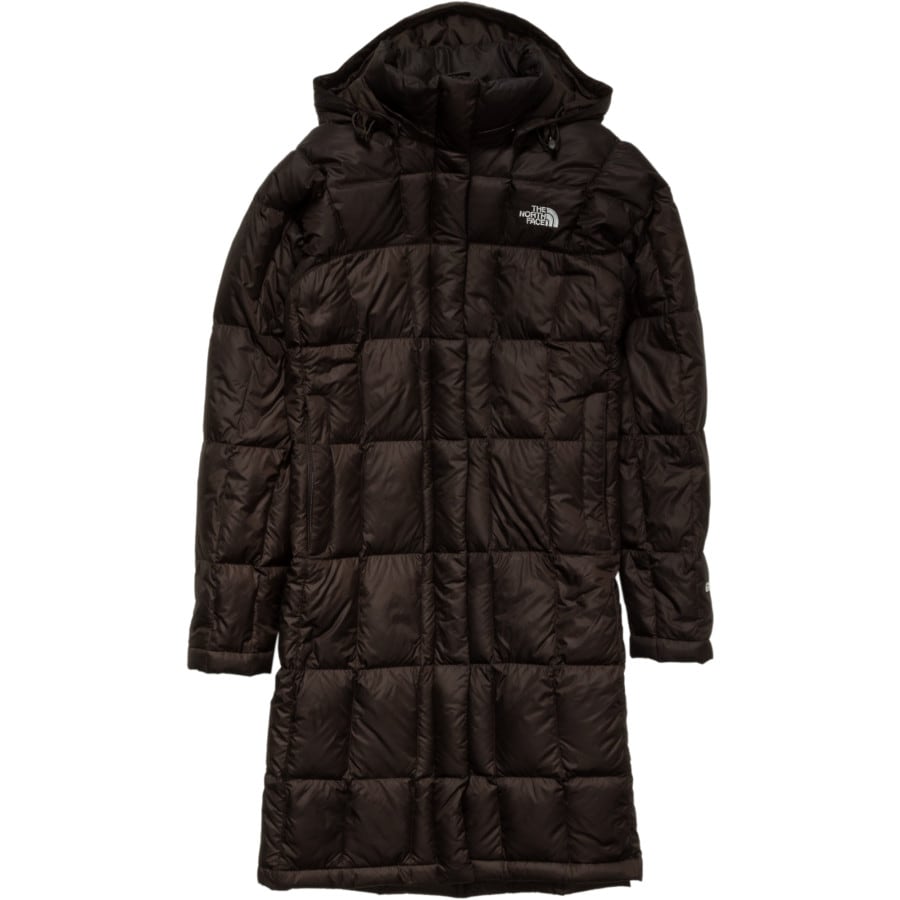 4.) Which word or phrase do you most overuse?
I asked my husband and he said I don't have one! I'm going to go with "I know, right?!"
5
.) How do you relax?
My idea of a relaxing evening would be having no work to do (like that ever happens) and settling in with a good book. Throw in a bubble bath and life couldn't get any better!





6.) What single thing would improve the quality of your life (and don't say money)?





Not being such a worry wart would vastly improve my quality of life. I've gotten much better at letting things roll off as I've gotten older, but I still worry about and over analyze WAY more than the average person.





7.) What do you consider your greatest achievement (and children do not count here if you have them)?





To date, I'd say my greatest achievement is paying off $17,000 in student loans within three months of graduation. A close second would be remodeling our kitchen without going crazy!





8.) What is your biggest regret?





Not writing down information about my grandmother's early life and her recipes. She recently passed away and I miss her every. single. day.







9.) Tell me something people would be surprised to know about you.



I know the words to nearly every Frank Sinatra song. I have scoliosis. My favorite movie is Disney's Lady and the Tramp. You want me on your trivia team-I'm a wealth of useless information.



10.) Does your blog accurately reflect all of you, a part of you, or is your blog persona completely different from the "real" you? Details please.





I'd say the blog reflects a part of me. Despite loving what I do, so much of my energy is spent on my work life that when I get home I don't want to blog about speech pathology things. It's very much about "home Lauren."





11.) The Book or The Movie?





Always the book!





Next I have to tell you 11 things about myself.. Brace yourselves-this is exciting people!





1. I originally went to college to become a journalist but changed majors my sophmore year (and still graduated on time!)





2. My favorite animal is a penguin.



3. If decorating identity crisis was a real condition, I'd have it because I love mid century modern, cottage, and rustic styles. Can you imagine how one would combine all that under one roof?!

4. I have an unhealthy love for the tv shows Mad Men, Once Upon A Time, and Modern Family. I guess I have eclectic tastes?!



5. I have an incredibly weak stomach, as evidenced by extreme motion sickness and ulcers. It's also terribly unfortunate to be married to a pilot when you suffer from said motion sickness.





6. If we were ever to build a home, Eric and I agree that we'd love to build a modern bungelow.





7. Like an elephant, I rarely forget anything.





8. My dog can understand the word "walk" when it's spelled out. She's gifted.





9. I was the co-captain of my field hockey team in high school and I played on a club team at the University of Illinois.





10. My dream car would be an old (restored) powder blue thunderbird convertable. I can just see myself driving around and rocking some white cat-eye sunglasses.





11. I dream about ways to keep my (hopefully someday growing) family in our home because I love it so much!





Jodie @
Life Is Smoother On Two Wheels